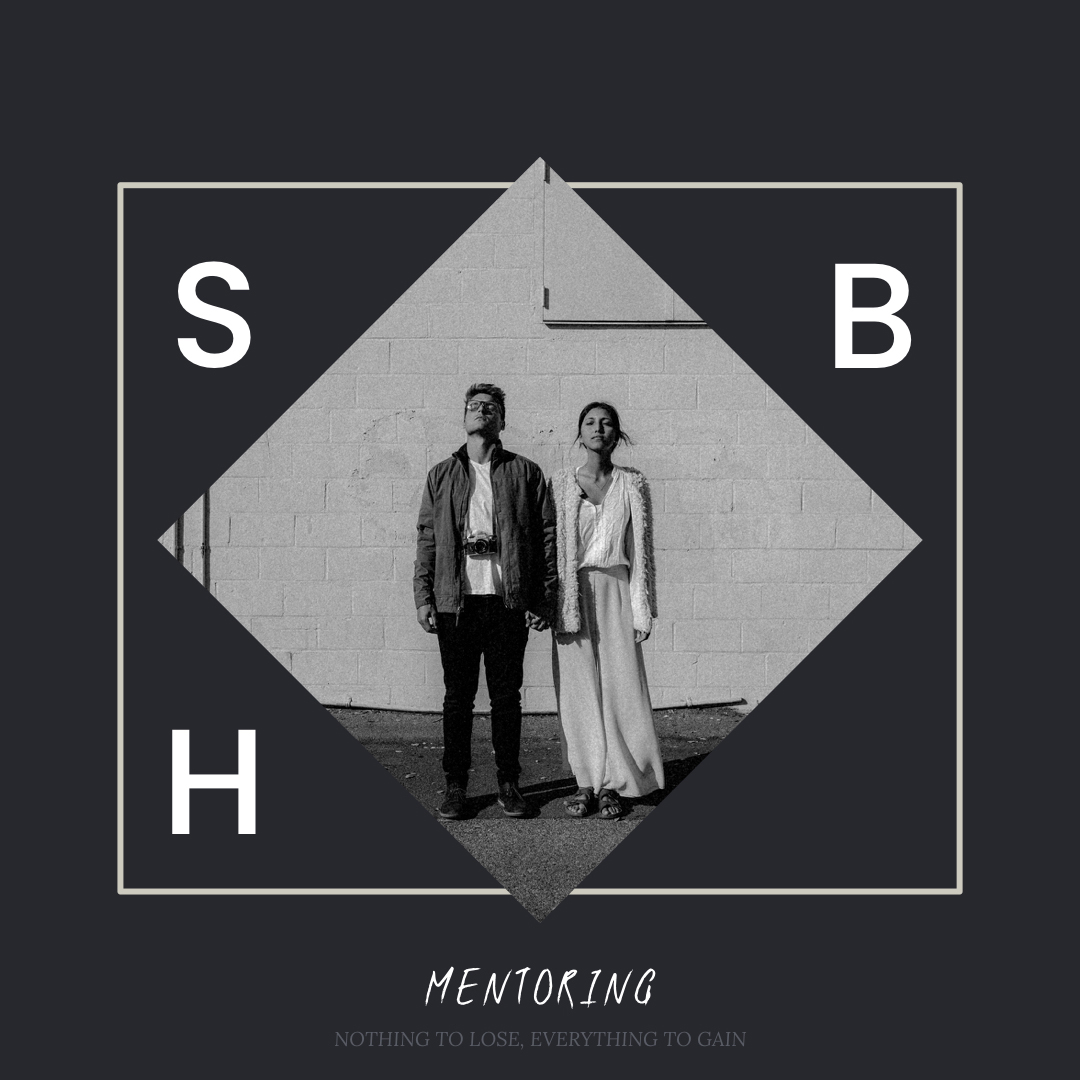 Mentoring
Whether you are just starting out or you are a semi professional who just wants to get to the next level. A mentor session is key to growing your business and skills. These are one on one session, via a Skype call or FaceTime, and we will discuss and go through what you want to learn from me!
Let's take a walk
[Online Portfolio Review]
$100
Take me into your world and let me see what you have accomplished. I will review your work and let you how it is. I am your friend but this friend will keep it fucking real with you.
1 hour FaceTime/Skype Call

Where you can improve

What you are doing right!

Discuss what you want to achieve
The Growing Fern
[Beginner Mentor Session]
$350
This is for those of you who are just starting out and want to learn ISO, Shutter & Aperture and really sponge the information in a not so complicated learning experience. Afterwards we will touch on the the next step which is manual mode and how we can get you started and be confident in what you are doing.
90 Minutes

ISO - When to bump it up and when to take take it down a notch

Shutter - are your images blurry? Let's get in focus

Aperture - how to make your subject the focus of the attention

& More
Ground Work
[Intermediate Mentor Session]
$500
So you already know ISO, Shutter & Aperture. Let's drive into Manual mode and get this party started! Here you will learn about lighting and what you should look for when setting up your shot behind the camera. Morning light, High Noon & Golden Hour. I will get you covered.
90 Hour Session

Harsh Light - how to get expose correctly

How to take a more professional shot

Framing - not a mirror on the beach

& more of what you want to be learning
The Agriculturist
[Advanced Editing Session]
$650
2 Hour Session

Portfolio Review

Help Create Presets that will help you

Workflow Organization

How to Save Shadows and Bring Back Detail

& More
So you know the camera like the back of your hand. You have mastered ISO, Shutter & Aperture. Here we will touch on editing. We will dive into Adobe Lightroom and really take your editing skills to the next level. We will also touch base on how to get a style of your own and kick ass on your next session!
BEFORE EVERTHING
I will send you a questionnaire to fill out so that I know where you are and how I can help you take you to where you want to be